Wendy Heyman Marsaw was born in New York City. Her youthful indoctrination into the Sherlockian world was kindled at the age of 8 by her father, an unabashed pipe-smoking Anglophile and Sherlockian devotee. He was probably the only person to wear a deerstalker in the NYC subway.
Wendy attended the London Polytechnic in 1972 and joined the Sherlock Holmes Society of London and remains a member to present day. She moved to Canada in 1979 and began a career in advertising working on multi –national clients spanning 3 decades.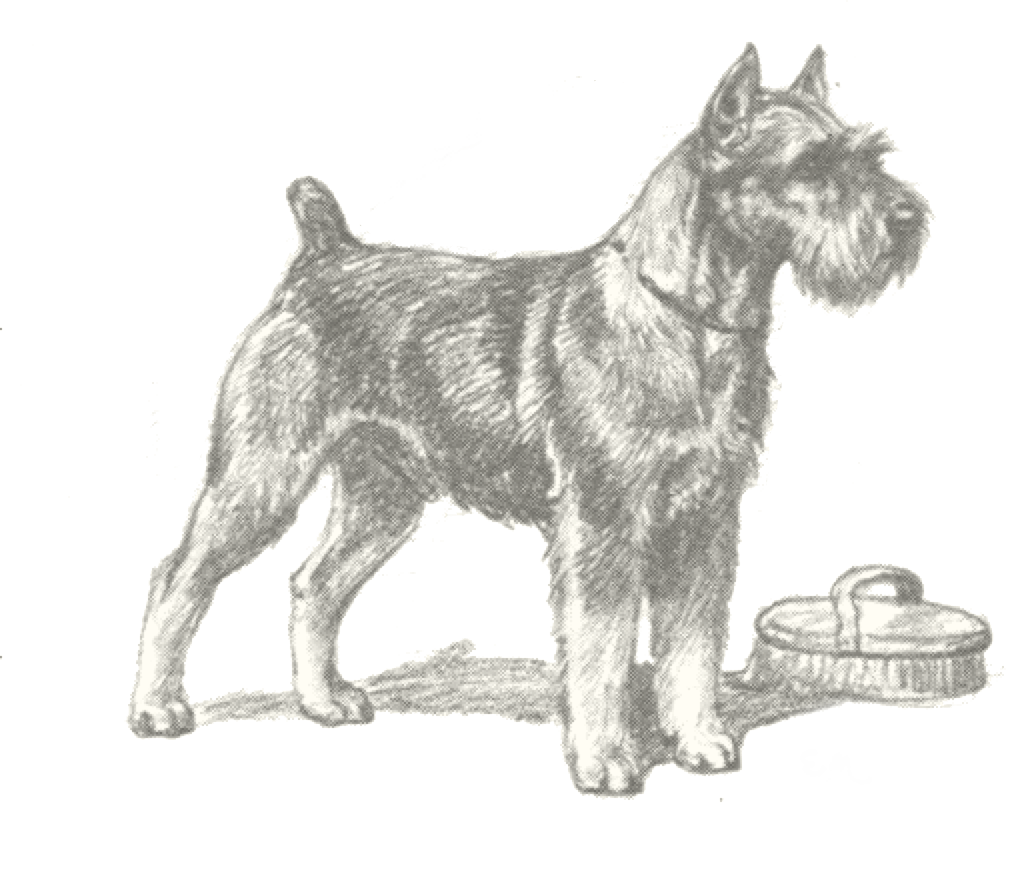 She then retired to Halifax and joined the Spence Munros and The Bootmakers of Toronto. It was here that she began writing a series of columns for "Canadian Holmes" – a quarterly magazine of the Bootmakers – that earned her the honour of "Master Bootmaker" (MbT). The articles focused on the unique perspective of Mrs. Hudson as landlady of 221B Baker Street. The scope of the articles included links to the Canon, various Victorian influences and recipes pertaining to the subject of each column.
Wendy and her husband reside in Dartmouth, Nova Scotia with their miniature Schnauzer, Beowulf, also known as Wolfie Watson.